The Winner Tonight Diversity
Nov 07, 2012
We the people have just re-elect the 44th president of the United States. But I would like to point out that the real winner tonight is diversity and inclusion. A look at Governor Romney's acceptance crowd versus POTUS tells the whole story.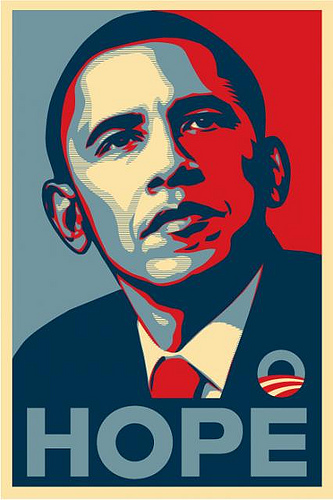 The latent winner tonight is Science via Nate Silver and his near supernatural rending of accurate statistical prediction of the election. This is a win for STEM education. I hope by tomorrow morning California's proposition 30 passes, so we can continue to fund public education in this state.
When I was applying to graduate school, I got accepted at 5 schools, namely University of Texas at Austin, University of California at Berkeley, Cornell University, Tufts University and Vanderbilt University. All the schools except UC Berkeley were able to give me full funding for my 4 to 5 years of graduate school education. I chose to come to Berkeley because I believe in public institutions. I believe in American exceptionalism. I might sound like an idealist, but attending UCB makes me proud to be an American. We are a public school, but we still manage to compete with other elite private institutions. Institutions like the University of California at Berkeley exemplifies the American ideal.
The re-election of Barack Obama is a referendum against big money, corporate personhood, extremism and exclusion.